67% of our customers take advantage of this offer to motivate themselves as a couple.



FIT PRO+, the definitive machine for concrete abs in 30 days!
Between elbow pain, back pain, joint pain or slow results, staying motivated can be a real challenge!

But rest assured, it's not your fault! (Coach's word).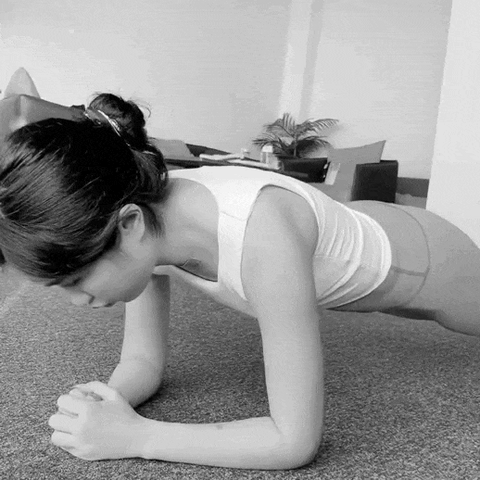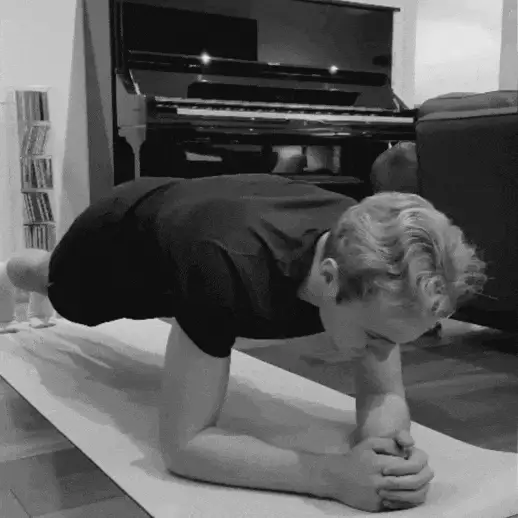 Visible results up to 2x faster.
Thanks to its targeted and perfectly ergonomic support, FIT PRO+ allows you to work more precisely and effectively on each area of ​​the abdominal muscles, for results up to 2 times faster.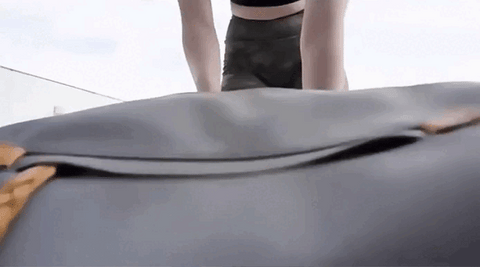 Sculpt the body of your dreams comfortably and painlessly.
Who said that playing sports must necessarily be synonymous with suffering?
FIT PRO+ is:
✅ Comfortable padded stands.

✅ Optimal position to stop pain.

✅ Easily transportable to follow you everywhere.

✅ Relieves pressure on joints.

✅ Robust to use without moderation!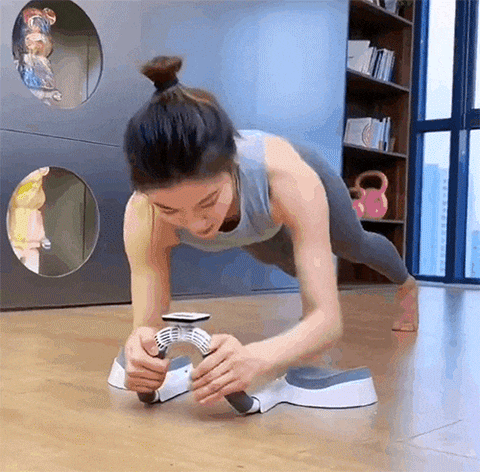 In short, why have +21,700 athletes already adopted it?
✔️ Visible results in less than 30 days.

✔️ A comfortable position without joint pain.

✔️Used by sports coaches.

✔️ Work each abdominal area with precision.

✔️Only available on our website. ✔️ Satisfied or refunded within 30 days!