Refresher© - Get a New Car in 20 Seconds!
Not only does it make your car look like new, it also protects it from dirt and scratches.
So it's an investment, not an expense!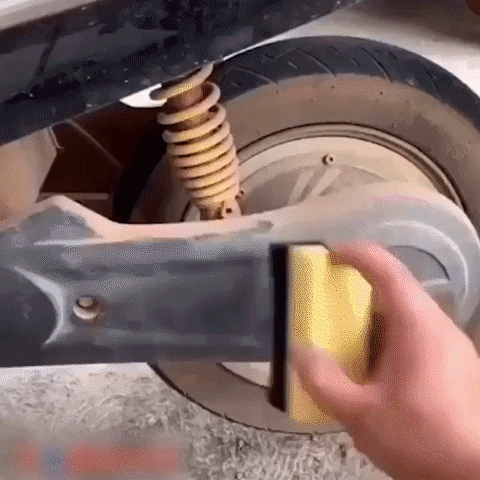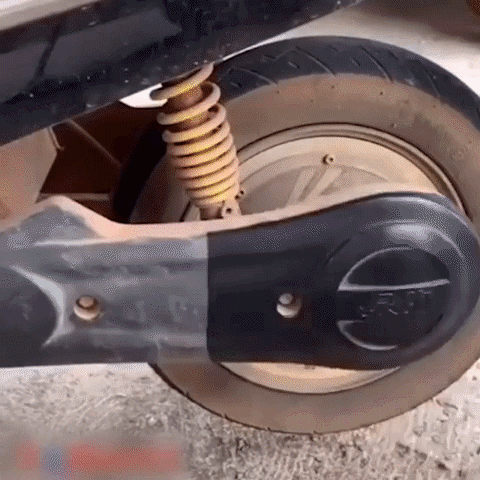 They talk about us on...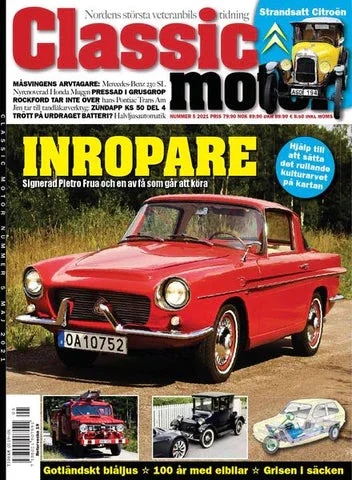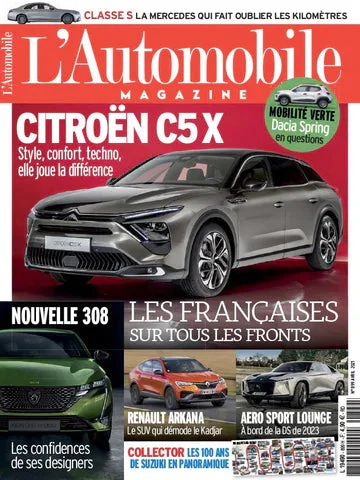 How to work?
It refreshes any car, restoring its original color and texture. Its many benefits include:
Waterproof barrier against rain and other liquids
Protective coating against clay and dust
Reduce the chance of dirtying your car

How long does its effect last?
6 to 8 months! During this time, your car will be completely refreshed and protected!
Do you need a professional to apply shiny wax?
No, our waxes are designed for home use. You can apply it to your car without any problems.
Is it compatible with my vehicle?
Compatible with all models and colors of vehicles: cars, motorcycles, trucks, bicycles and scooters.
Where can it be applied?
You can apply it to all parts of your car, including leather seats, tires, plastic parts, rubber and glass.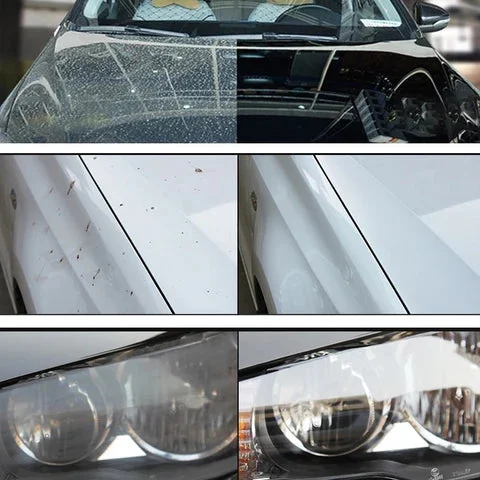 Detailed technical description

ESP (Engineered Synthetic Polymer) technology creates a thin film that bonds with the vehicle paint for maximum protection.

This technology has allowed us to create the latest generation of NXT Wax - the ultimate in car protection, using the most advanced paint technology available in modern varnishes and films, which is also excellent at preventing watermarks.

Our waxes easily remove residue, eliminate drips and protect against UV rays. Its formula gives the paint a wet finish for an intense and incredible shine.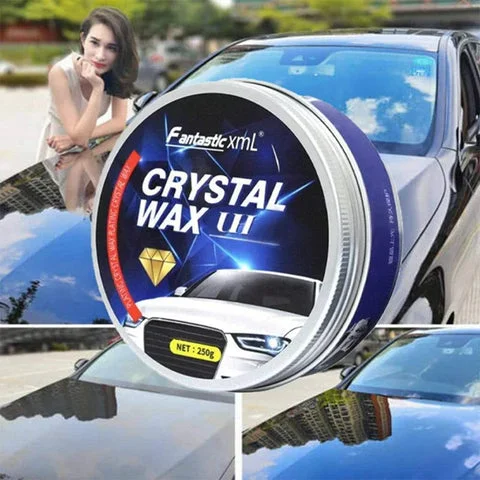 Included in the package:

1x 250
1x Magic Sponge
1x rag